Tag results found for "Programming" in Questions.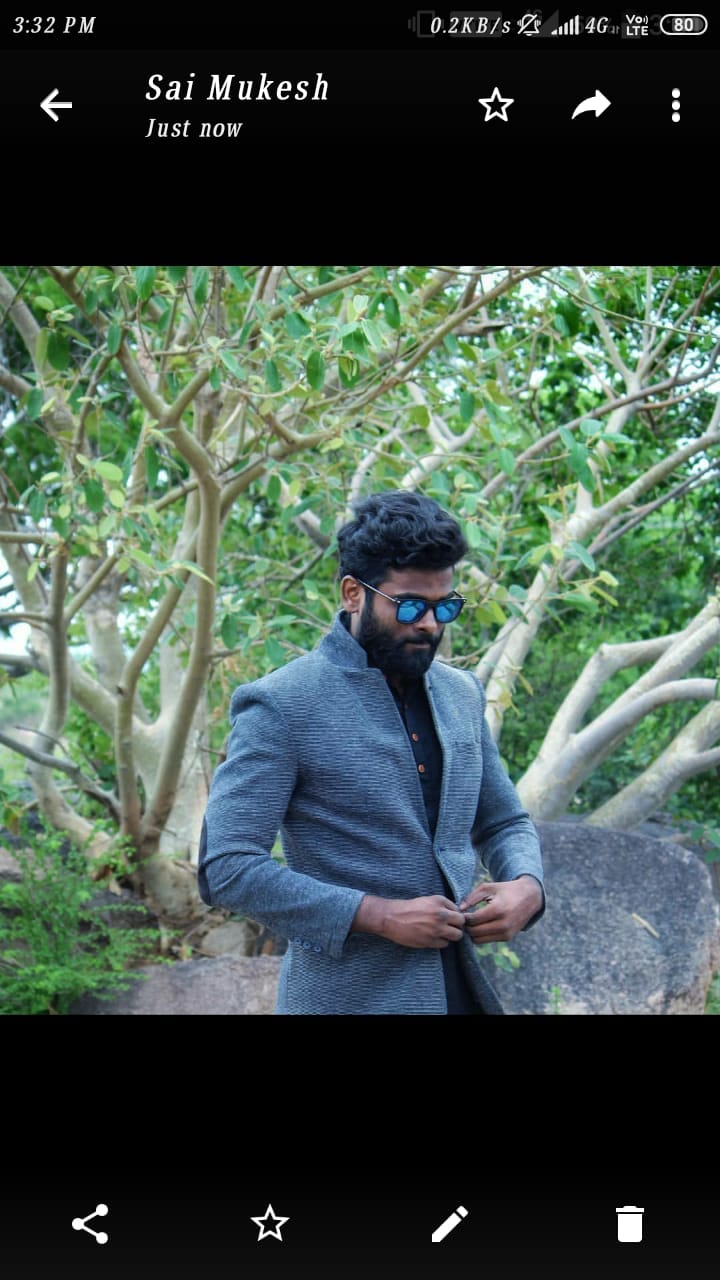 Question
SaiMukesh Reddy
9 months ago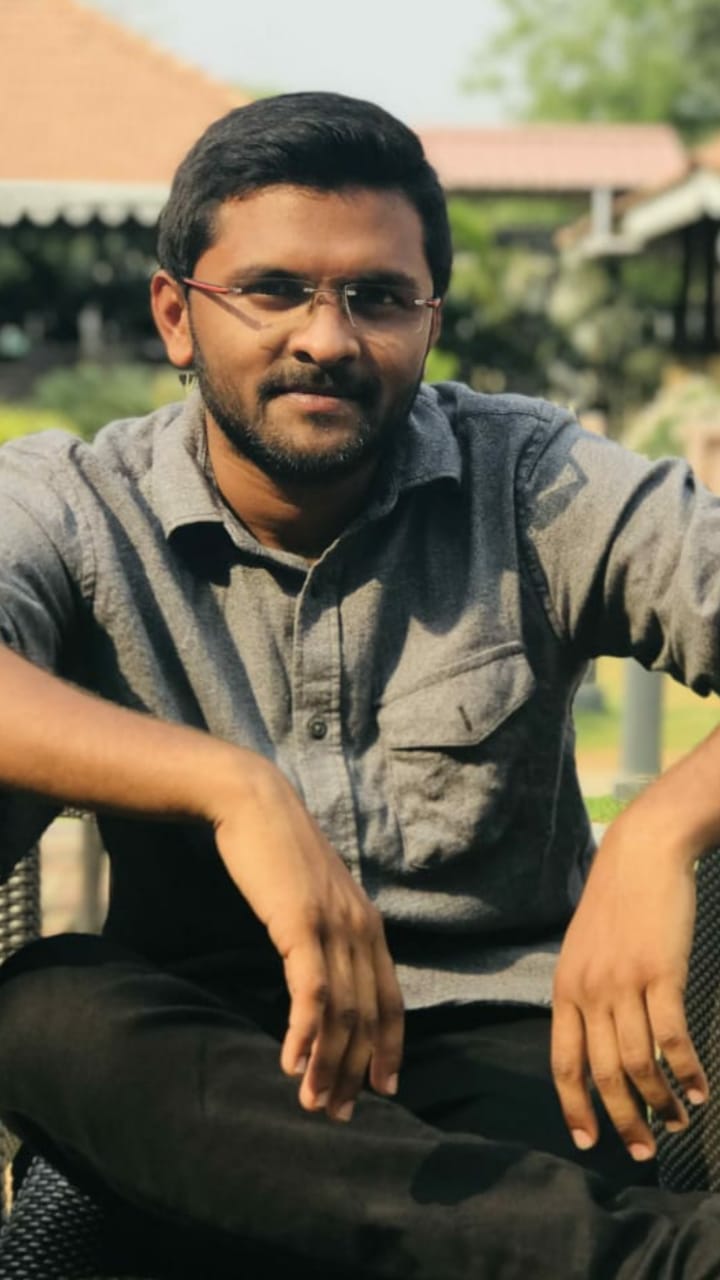 Answer
Read Mode
Answer posted by
Anandam Lokesh
9 months ago
R is a flexible and powerful open-source implementation of the language S (for statistics) developed by John Chambers and others at Bell Labs.
Why R?
Five reasons to learn and use R:
R is open source and completely free. R community members regularly contribute packages to increase R's functionality.
R is as good as commercially available statistical packages like SPSS, SAS, and Minitab.
R has extensive statistical and graphing capabilities. R provides hundreds of built-in statistical functions as well as its own built-in programming language.
R is used in teaching and performing computational statistics. It is the language of choice for many academics who teach computational statistics.
Getting help from the R user community is easy. There are readily available online tutorials, data sets, and discussion forums about R.
R uses:
R combines aspects of functional and object-oriented programming.
R can use in interactive mode
It is an interpreted language rather than a compiled one.
Finding and fixing mistakes is typically much easier in R than in many other languages.
R Features:-
Programming language for graphics and statistical computations
Available freely under the GNU public license
Used in data mining and statistical analysis
Included time series analysis, linear and nonlinear modeling among others
Very active community and package contributions
Very little programming language knowledge necessary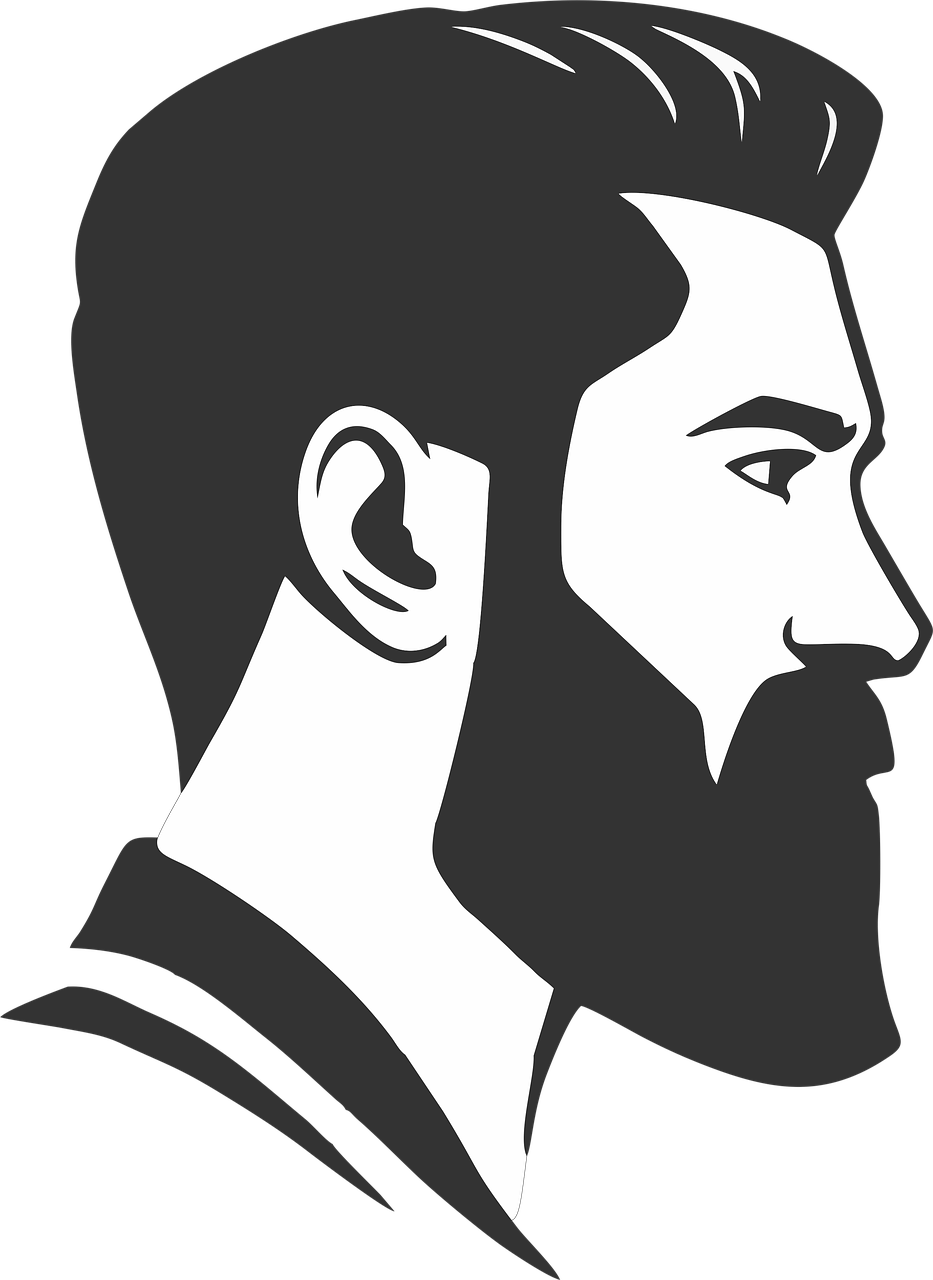 Question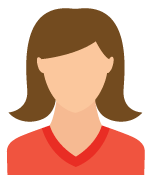 Answer
Read Mode
Answer posted by
Bagari Sravani
9 months ago
Coding is the process of translating and writing codes from one language to another whereas programming is the process of building an executable program that can be used to carry out proper machine level outputs.
Users Joined Madireddy nagasai
13 hours ago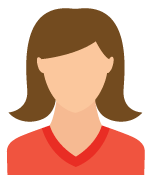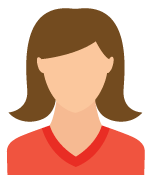 x