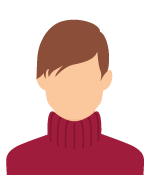 One Liner
Rohit Torpunuri
2 years ago
Binaural beats a new way of meditating which could change your life.An emerging technology that can alter our thinking and actions .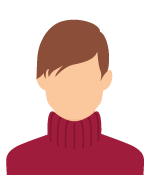 One Liner
Rohit Torpunuri
2 years ago
3D metal printing An alternative way of creating your desired prototypes.a new level of modelling and presenting physical model in a simplistic way.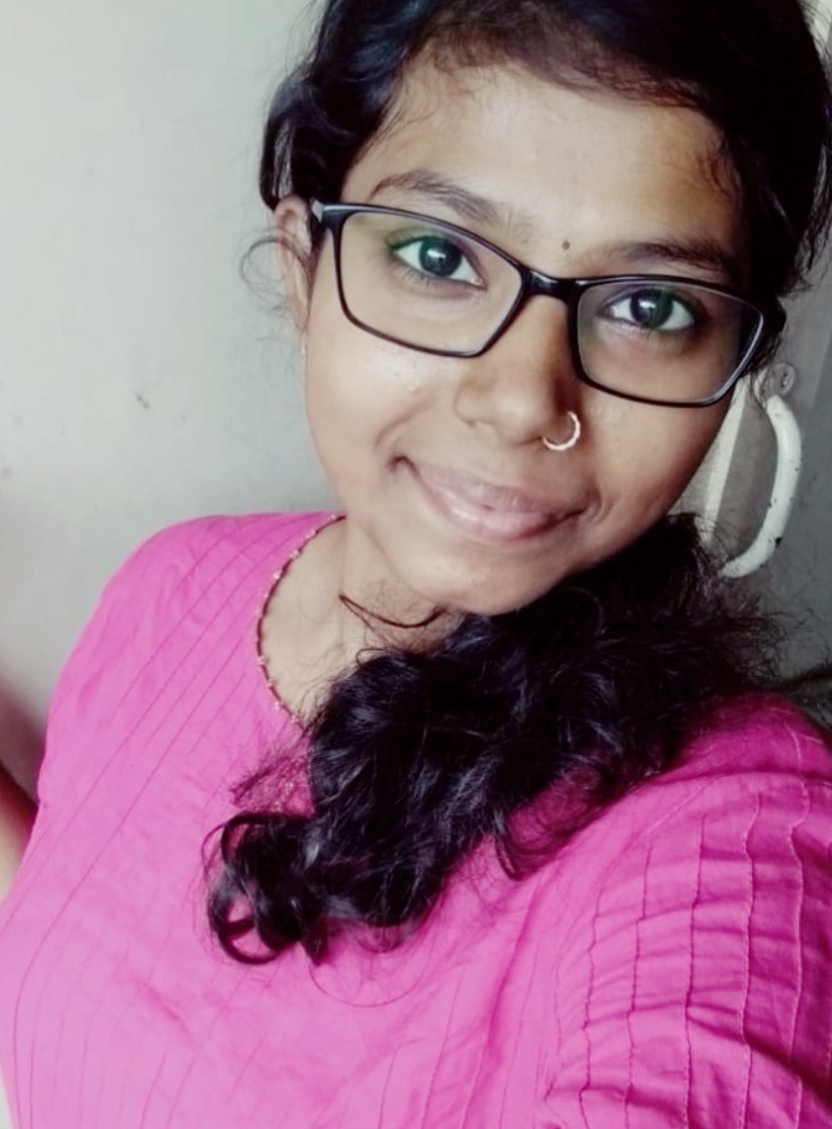 One Liner
Internet of Things is the network of physical devices, vehicles, home appliances, and etc,embedded with electronics, software, sensors, actuator, connections.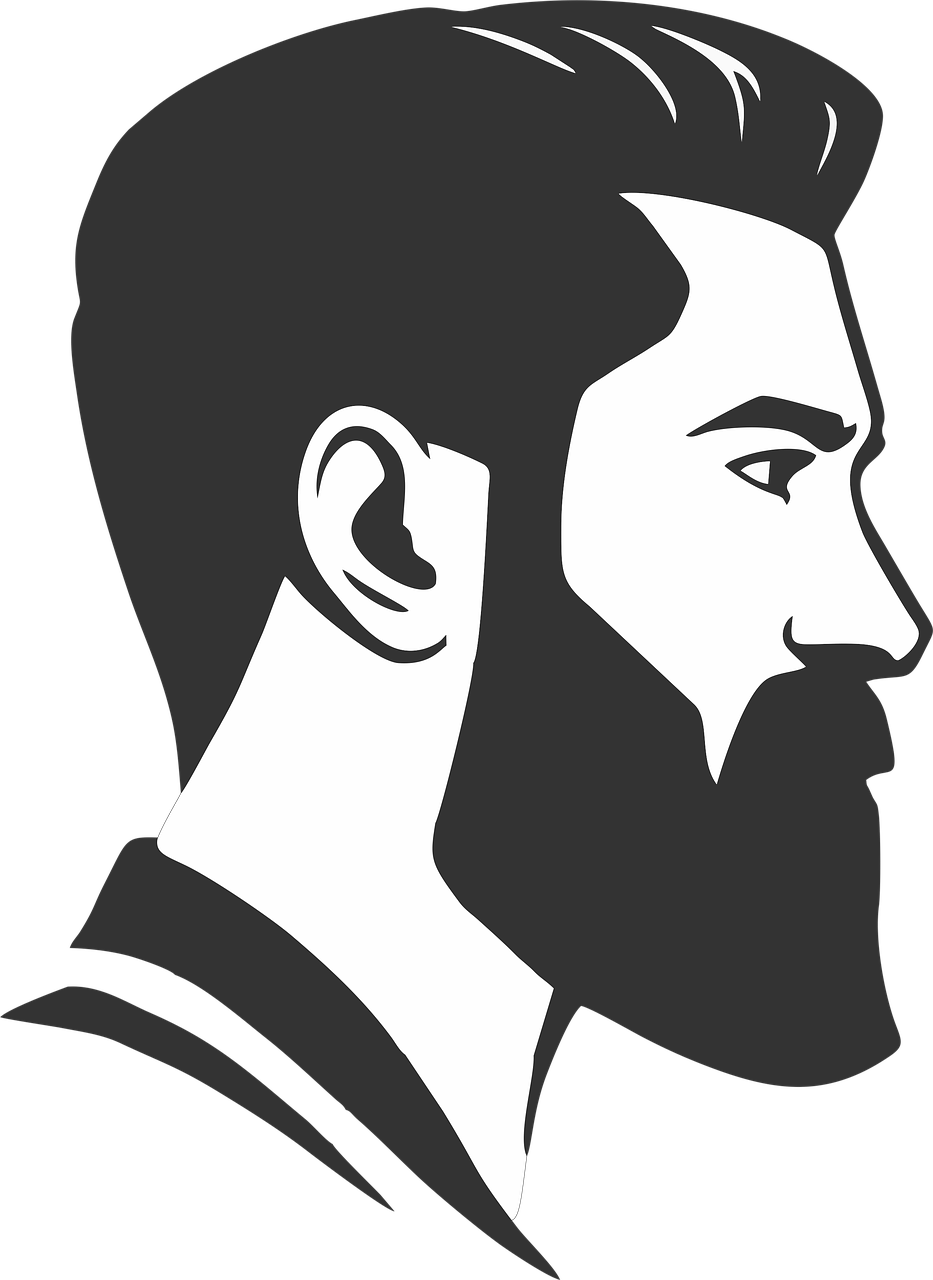 One Liner
The surface area of React Native's API is amazing. It stands out of your way when you want to adopt components from the React ecosystem such as Redux,Immutable.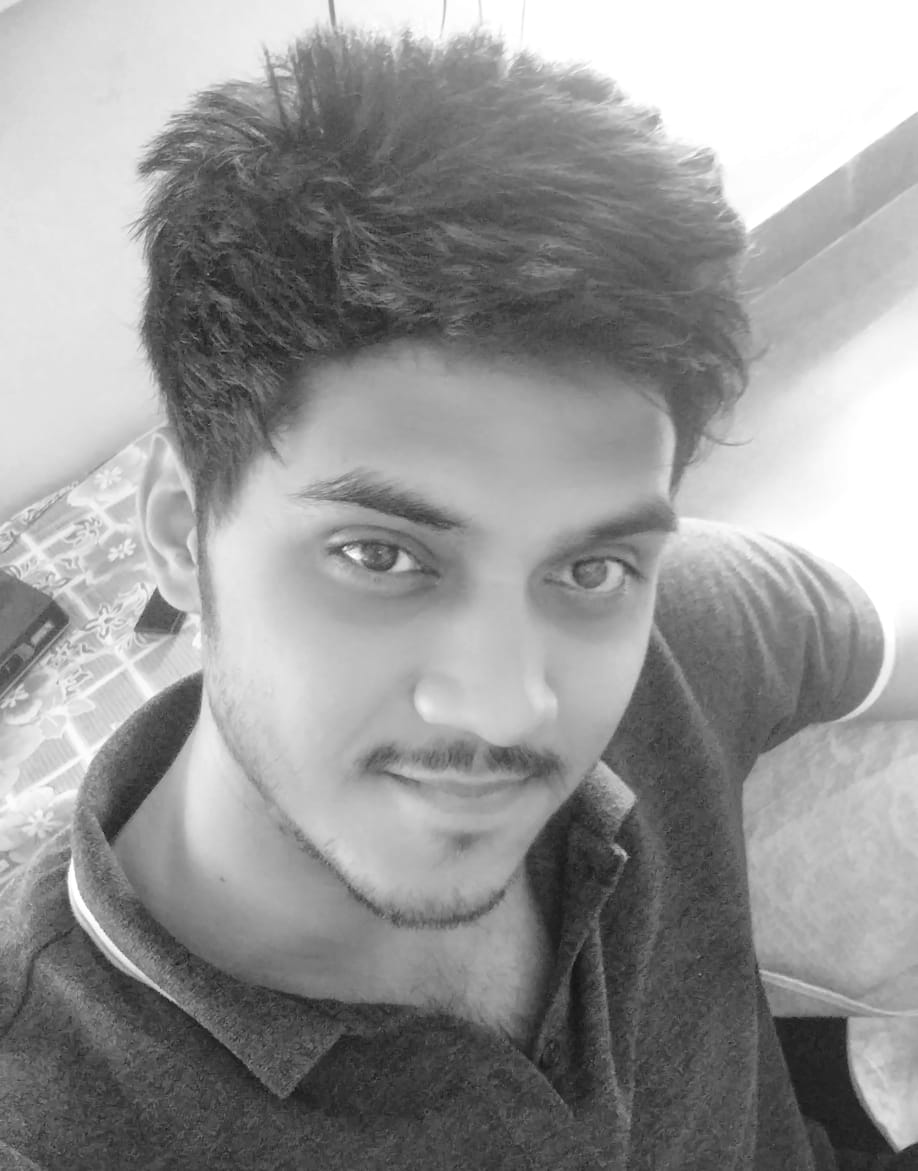 One Liner
Python is a programming language with a set of rules. One can say it is written in English. However the rules are implemented in some programming language.
Users Joined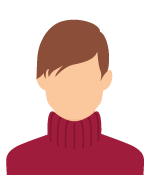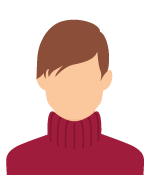 Vivek Tripathi
22 hours ago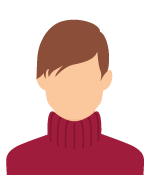 x