Tag results found for "Programming" in One Liners.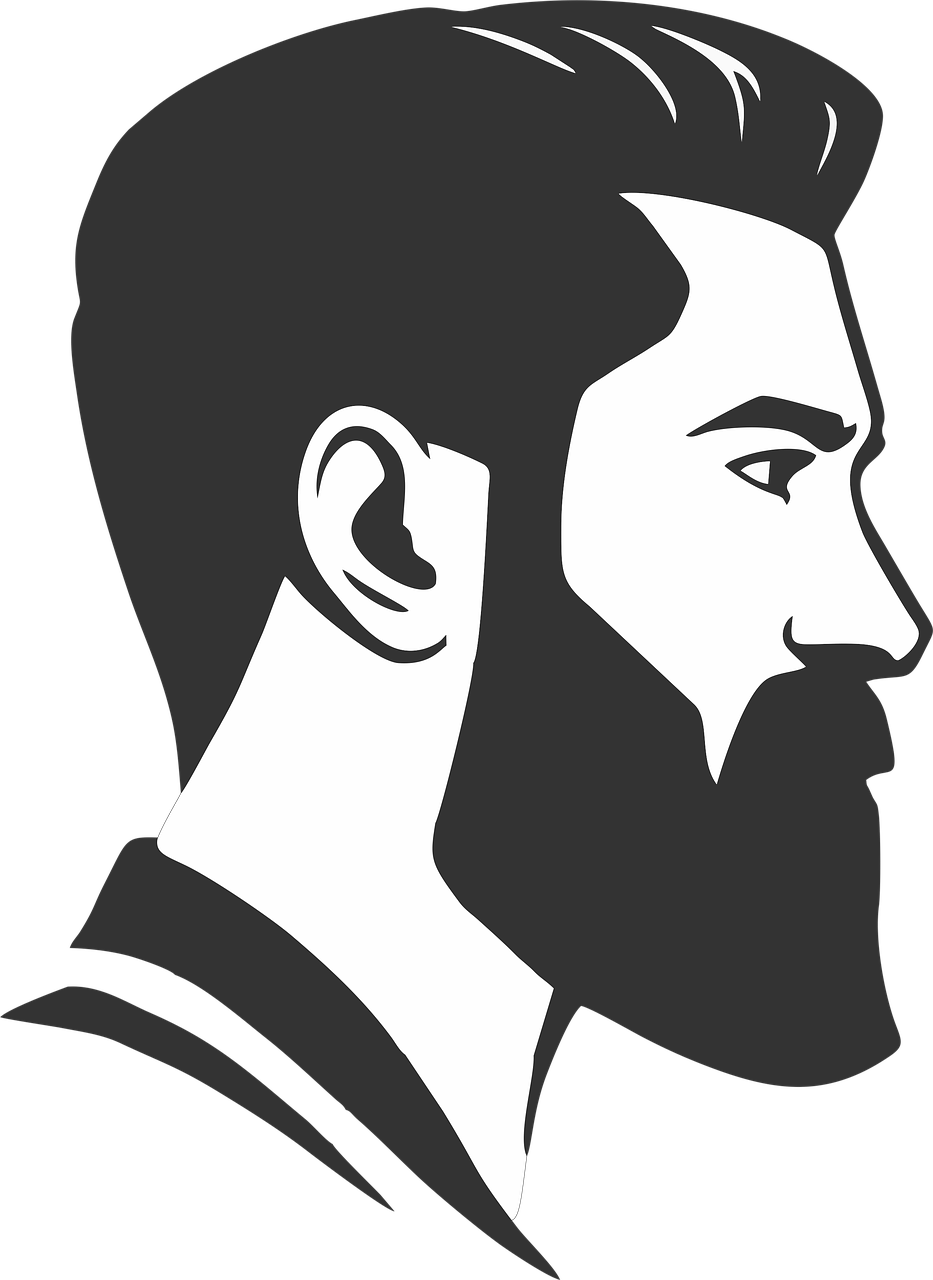 One Liner
The surface area of React Native's API is amazing. It stands out of your way when you want to adopt components from the React ecosystem such as Redux,Immutable.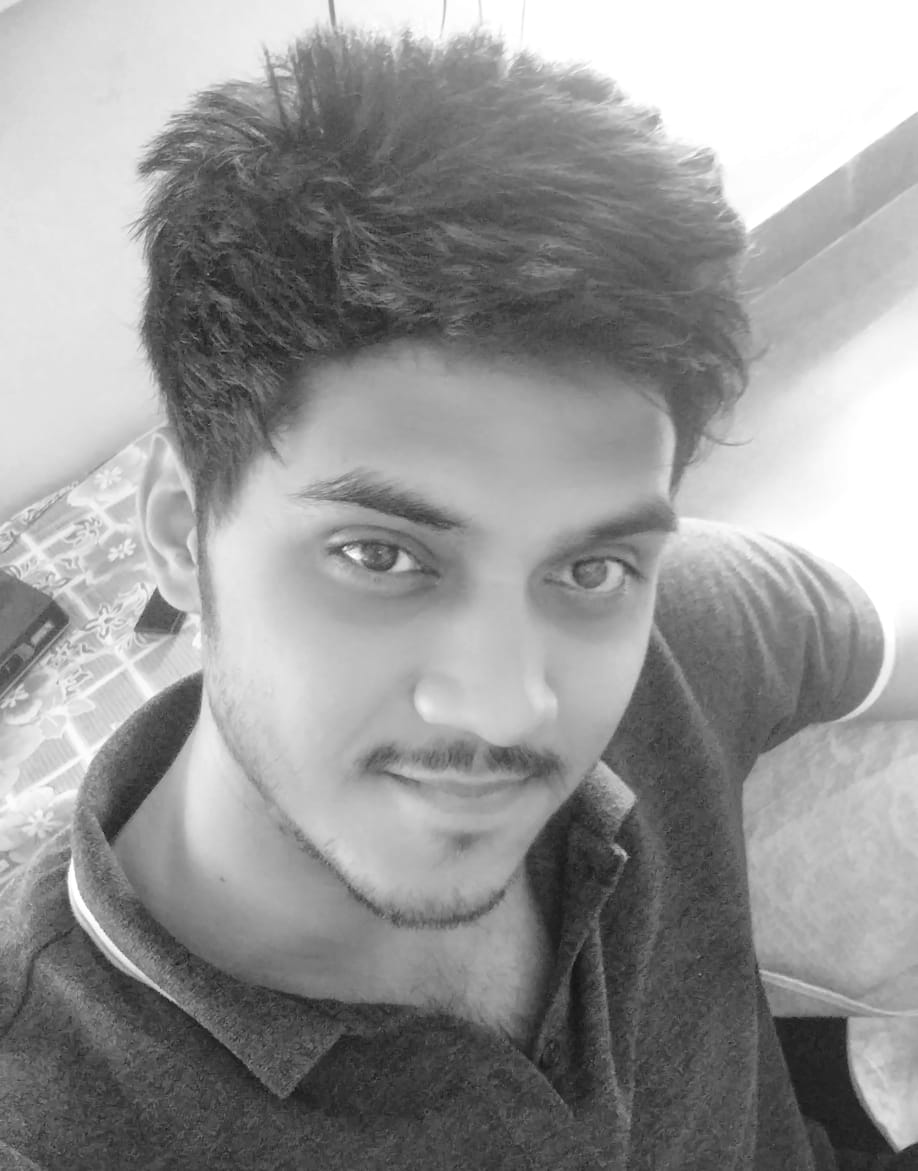 One Liner
Python is a programming language with a set of rules. One can say it is written in English. However the rules are implemented in some programming language.
Users Joined
Warning
: Undefined variable $getUser in
/home/wolf.engineershub.in/public_html/engineershub/engineershub/themes/ehthree/layout/right-sidebar.phtml
on line
56
Warning
: Trying to access array offset on value of type null in
/home/wolf.engineershub.in/public_html/engineershub/engineershub/themes/ehthree/layout/right-sidebar.phtml
on line
56 Warning
: Undefined variable $getUser in
/home/wolf.engineershub.in/public_html/engineershub/engineershub/themes/ehthree/layout/right-sidebar.phtml
on line
56
Warning
: Trying to access array offset on value of type null in
/home/wolf.engineershub.in/public_html/engineershub/engineershub/themes/ehthree/layout/right-sidebar.phtml
on line
56 Warning
: Undefined variable $getUser in
/home/wolf.engineershub.in/public_html/engineershub/engineershub/themes/ehthree/layout/right-sidebar.phtml
on line
56
Warning
: Trying to access array offset on value of type null in
/home/wolf.engineershub.in/public_html/engineershub/engineershub/themes/ehthree/layout/right-sidebar.phtml
on line
56 Warning
: Undefined variable $getUser in
/home/wolf.engineershub.in/public_html/engineershub/engineershub/themes/ehthree/layout/right-sidebar.phtml
on line
56
Warning
: Trying to access array offset on value of type null in
/home/wolf.engineershub.in/public_html/engineershub/engineershub/themes/ehthree/layout/right-sidebar.phtml
on line
56 Warning
: Undefined variable $getUser in
/home/wolf.engineershub.in/public_html/engineershub/engineershub/themes/ehthree/layout/right-sidebar.phtml
on line
56
Warning
: Trying to access array offset on value of type null in
/home/wolf.engineershub.in/public_html/engineershub/engineershub/themes/ehthree/layout/right-sidebar.phtml
on line
56 P Annapoorani
2 months ago


x