Go Back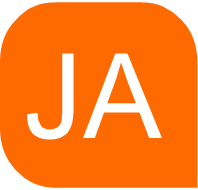 Academics
JNTU Anantapur
7 months ago
Login and Follow JNTU Anantapur to receive SMS Notifications
Share on Whatsapp
JNTUA – Containment, Control and Prevention of COVID – 19-Closure of all Educational Institutions and Hostels-Reg
As per the Government Order cited above, the Government of Andhra Pradesh has issued instructions to close all the Educational Institutions (including the Hostels) in the State of Andhra Pradesh till 31.03.2020 as a precautionary measure to prevent and to contain the spread of COVID-19.
Accordingly, all the JNTUA Constituent Colleges and Units. All the affiliated Colleges of JNTUA (Both Autonomous and Non- Autonomous). Hostels, Libraries and other Offices Units shall remain closed with immediate effect till 31.03.2020.
All the students in the Hostels of JNTUA are informed to make arrangements to leave the Hostels and reach home henceforth. The Principals shall follow the guidelines given in the G.O. while vacating the students from the Hostels and spread awareness among them about the precautions to take at home. The students. Teaching and Non-teaching staff, and the Outsourcing staff are advised to stay home and follow all the precautions as given by the Government to contain the spread of COVID-19.
The emergency services like Power House, Water Supply, Sanitation, Security and Medical and Health services will work as usual following all the precautions.
The following decisions are taken in the emergency meeting of the Officials of the University held on 19.03.2020 at 10.30 am:
1. All Constituent Units of JNTUA and affiliated Institutions (Both Autonomous and Non Autonomous) including the Hostels will be closed till 31" March 2020 as per the Government Orders.
2. The situation will be reviewed on 31.03.2020. The Examinations schedule and Summer vacation schedule will be informed to all after that review
3. Latest information and updates will be made available in JNTUA Web portal.
Users Joined Senthil Ragavan
4 hours ago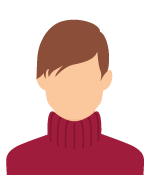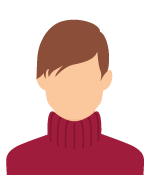 x