Go Back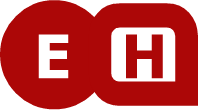 Academics
Login and Follow EngineersHub to receive SMS Notifications
Share on Whatsapp
Why it is called Windows 10 instead of Windows 9 ?
Well, checking the line of releases one can see windows 7,8,8.1 and as it was rumored the next one should've been 9. But it's 10 instead. If you read Microsoft's announcement on the official Windows Blog you will notice that Windows 10 is seen as a new beginning for Windows.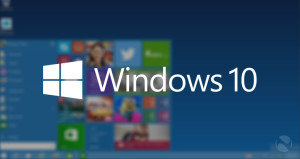 "Windows 10 represents the first step of a whole new generation of Windows. Windows 10 unlocks new experiences for customers to work, play and connect. Windows 10 embodies what our customers (both consumers and enterprises) demand and what we will deliver." That's why Microsoft picked Windows 10 as the new name and not Windows 9. If it would have picked Windows 9, it would fall in line with the previous versions of Windows. Windows 10 however symbolizes a new beginning both for the operating system and Microsoft as well. Microsoft could have named it Windows One as well for example and it would not have made much of a difference either.
Users Joined Saikiran rao
14 hours ago


x