Tag results found for "Java" in Questions.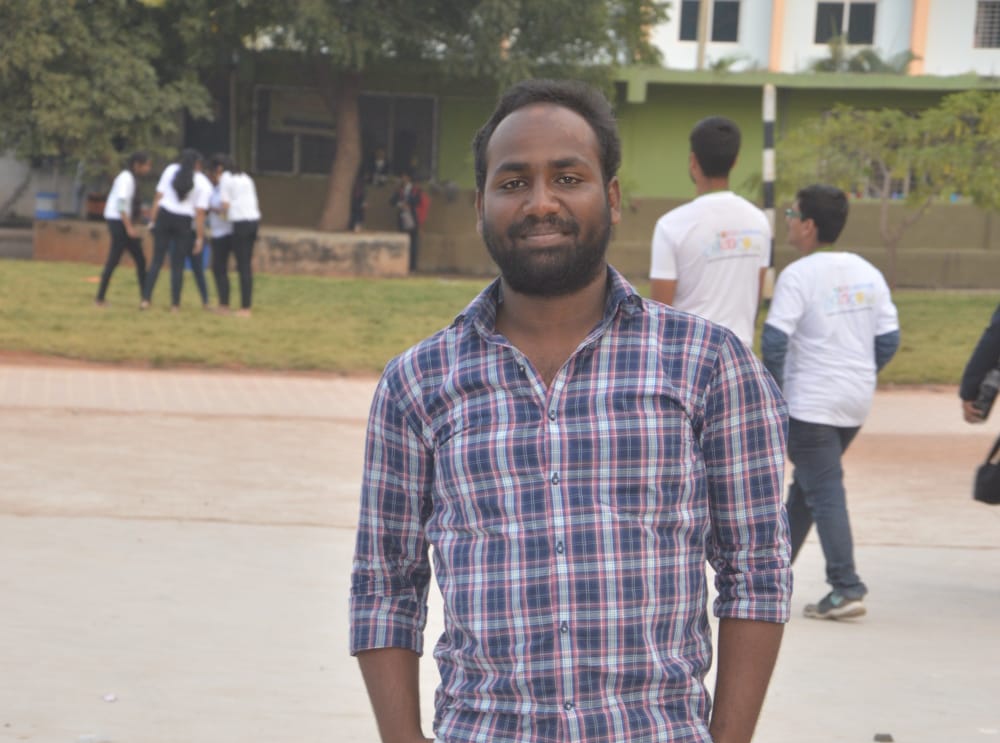 Question
Venu Gopal reddy Seelam
3 years ago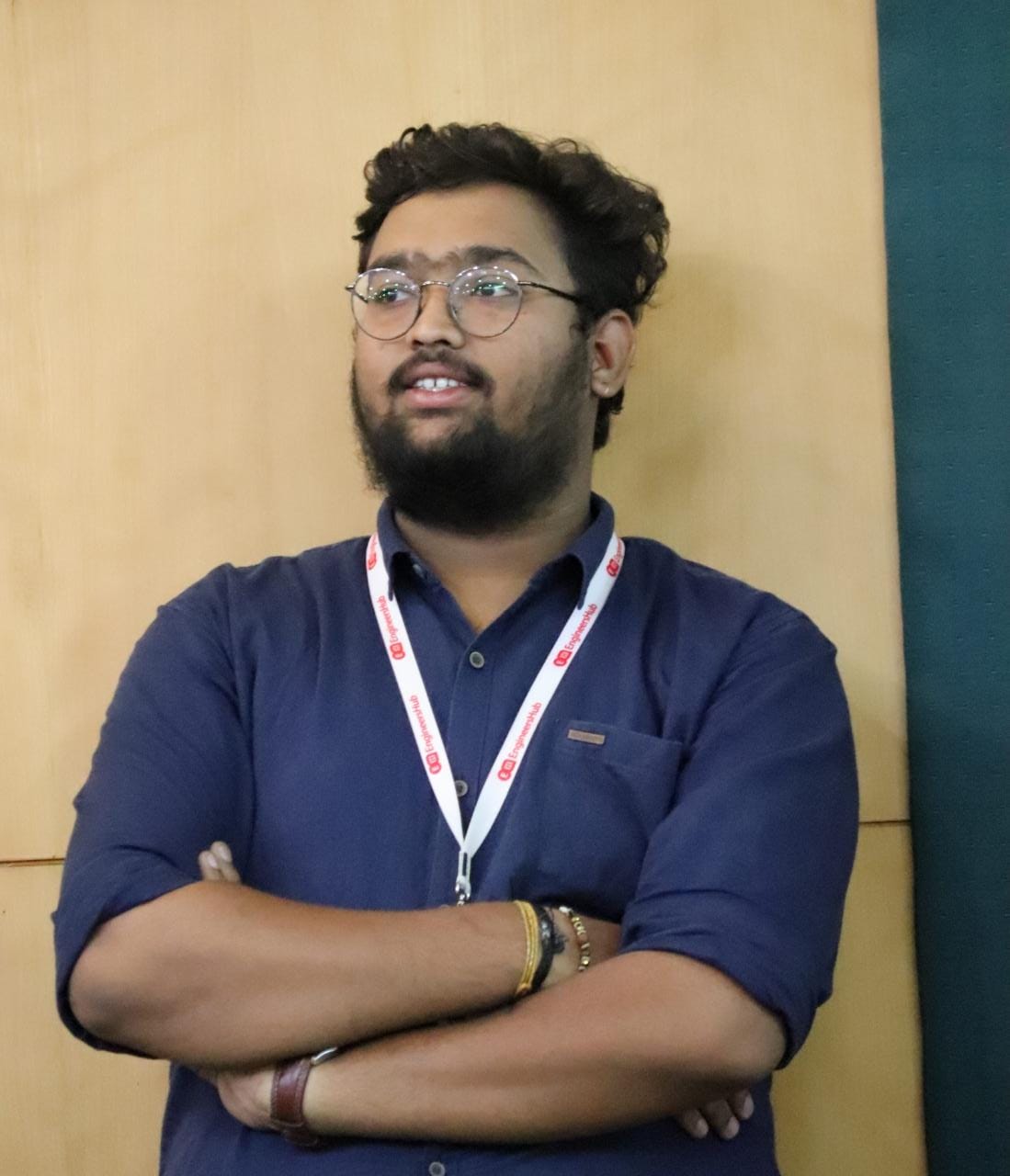 Answer
Read Mode
Answer posted by
Anvesh Kanchibhotla
2 years ago
In java, it is illegal to declare two local variables with the same name inside the same or enclosing scopes.
But you can have formal parameters to methods, which overlap with the names of the class' instance variables.
this keyword is used to refer to the current object.
this can be used to resolve any name collisions that might occur between instance variables and formal variables.
When a formal variable has the same name as an instance variable, the formal variable hides the instance variable.
Also used in method chaining and constructor chaining.
// instance and formal variables are different

class Box{
  double w=5,h=5,d=5;
  Box(double w1,double h1,double d1){
      w=w1;
      h=h1;
      d=d1;
  }
  double volume(){
      return w*h*d;
  }
 }
 class BoxTest1{
   public static void main(String args[]){
       Box b=new Box(1,2,3);
       System.out.println("Volume is: " b.volume());
  }
 }

Output:
Volume is: 6.0
// instance and formal variables are same


class Box{
   double w=5,h=5,d=5;
   Box(double w,double h,double d){
        w=w;
        h=h;
        d=d;
   }
   double volume(){
        return w*h*d;
   }
  }
  class BoxTest2{
    public static void main(String args[]){
         Box b=new Box(1,2,3);
         System.out.println("Volume is: " b.volume());
   }
  }

Output:
Volume is:125.0

// 'this' hides the instance variables

class Box{
   double w=5,h=5,d=5;
   Box(double w,double h,double d){
       this.w=w;
       this.h=h;
       this.d=d;
 }
  double volume(){
       return w*h*d;
  }
 }
 class BoxTest2{
   public static void main(String args[]){
      Box b=new Box(1,2,3);
      System.out.println("Volume is: " b.volume());
  }
 }

Output:
Volume is:6.0

// method chaining

class Fchain{ 
        int a,b;
        Fchain setValue(int x,int y){
                a=x;
                b=y;
                return this;
        }
        Fchain disp(){
               System.out.println("a value is:" a);
               System.out.println("b value is:" b);
               return this;
        }
 }
 class FchainDemo{
        public static void main(String args[]){
        Fchain f1=new Fchain();
        f1.setValue(10,20).disp().setValue(11,22).disp();
        }
 }


//Constructor Chaining

class Test{
         int a,b,c,d;
         Test(int x,int y){
                   a=x;
                   b=y;
         }
          Test(int x,int y,int z){
                   this(x,y);
                   c=z;
         }
         Test(int p,int q,int r,int s){
                   this(p,q,r);
                   d=s;
         }
          void disp(){
     System.out.println(a %u201D %u201D b %u201D %u201D c %u201D %u201D d);
         }
 }


 class TestDemo{
      public static void main(String args[]){
          Test t1=new Test(10,20,30,40);
          t1.disp();
          }
 }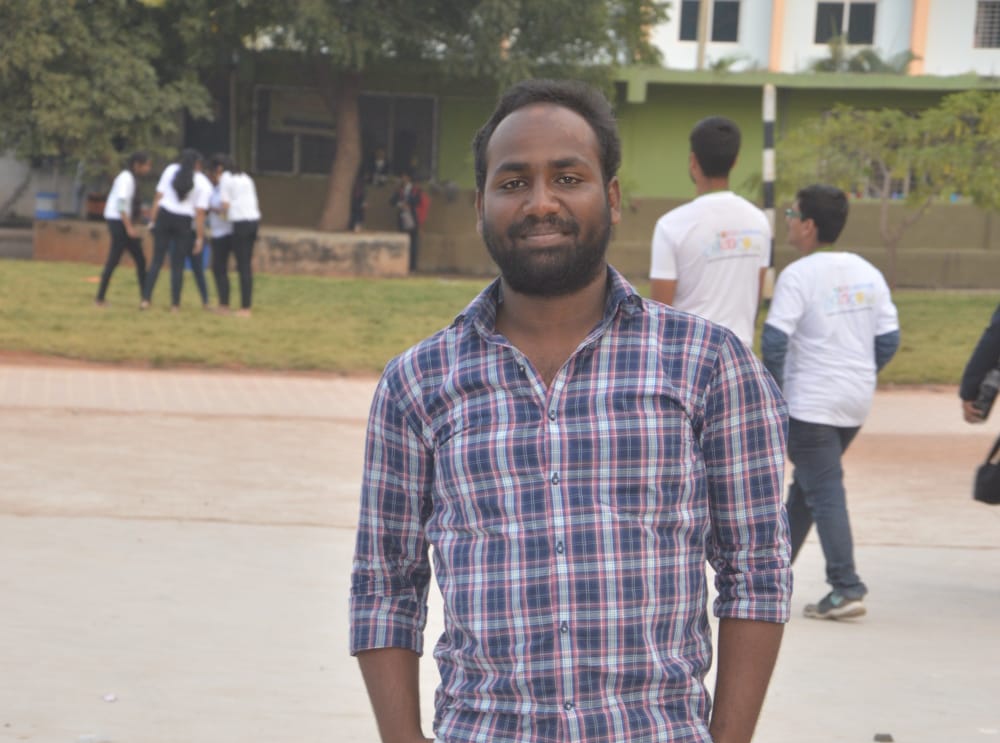 Question
Venu Gopal reddy Seelam
3 years ago

Warning: Trying to access array offset on value of type bool in /home/wolf.engineershub.in/public_html/engineershub/engineershub/themes/ehthree/layout/userhome/tag.phtml on line 429

Warning: Trying to access array offset on value of type bool in /home/wolf.engineershub.in/public_html/engineershub/engineershub/themes/ehthree/layout/userhome/tag.phtml on line 430

Warning: Trying to access array offset on value of type bool in /home/wolf.engineershub.in/public_html/engineershub/engineershub/themes/ehthree/layout/userhome/tag.phtml on line 437

Users Joined
Warning
: Undefined variable $getUser in
/home/wolf.engineershub.in/public_html/engineershub/engineershub/themes/ehthree/layout/right-sidebar.phtml
on line
56
Warning
: Trying to access array offset on value of type null in
/home/wolf.engineershub.in/public_html/engineershub/engineershub/themes/ehthree/layout/right-sidebar.phtml
on line
56 Warning
: Undefined variable $getUser in
/home/wolf.engineershub.in/public_html/engineershub/engineershub/themes/ehthree/layout/right-sidebar.phtml
on line
56
Warning
: Trying to access array offset on value of type null in
/home/wolf.engineershub.in/public_html/engineershub/engineershub/themes/ehthree/layout/right-sidebar.phtml
on line
56 Warning
: Undefined variable $getUser in
/home/wolf.engineershub.in/public_html/engineershub/engineershub/themes/ehthree/layout/right-sidebar.phtml
on line
56
Warning
: Trying to access array offset on value of type null in
/home/wolf.engineershub.in/public_html/engineershub/engineershub/themes/ehthree/layout/right-sidebar.phtml
on line
56 Warning
: Undefined variable $getUser in
/home/wolf.engineershub.in/public_html/engineershub/engineershub/themes/ehthree/layout/right-sidebar.phtml
on line
56
Warning
: Trying to access array offset on value of type null in
/home/wolf.engineershub.in/public_html/engineershub/engineershub/themes/ehthree/layout/right-sidebar.phtml
on line
56 Warning
: Undefined variable $getUser in
/home/wolf.engineershub.in/public_html/engineershub/engineershub/themes/ehthree/layout/right-sidebar.phtml
on line
56
Warning
: Trying to access array offset on value of type null in
/home/wolf.engineershub.in/public_html/engineershub/engineershub/themes/ehthree/layout/right-sidebar.phtml
on line
56 P Annapoorani
2 months ago


x