Tag results found for "SAP" in Files.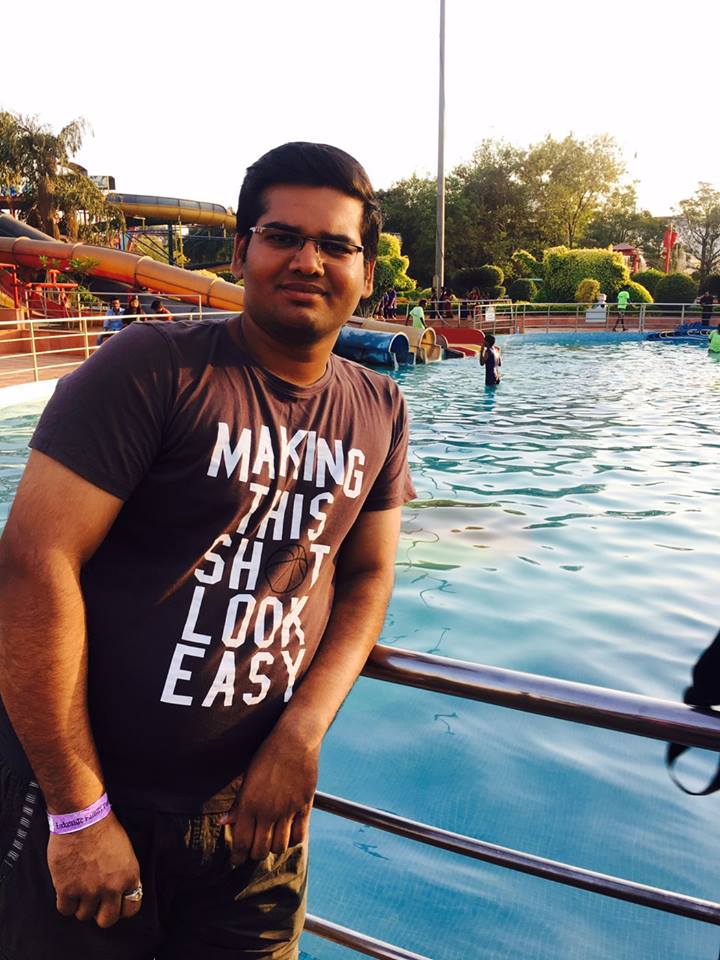 File
SAP Vendor Master Data : ,SAP MM Material Master,SAP Purchasing Info Record,SAP MM Pricing Conditions,SAP Mass Maintenance (MASS Transaction).

Login to Download
SAP MM Master Data
Subject Study Materials
pdf
3 Downloads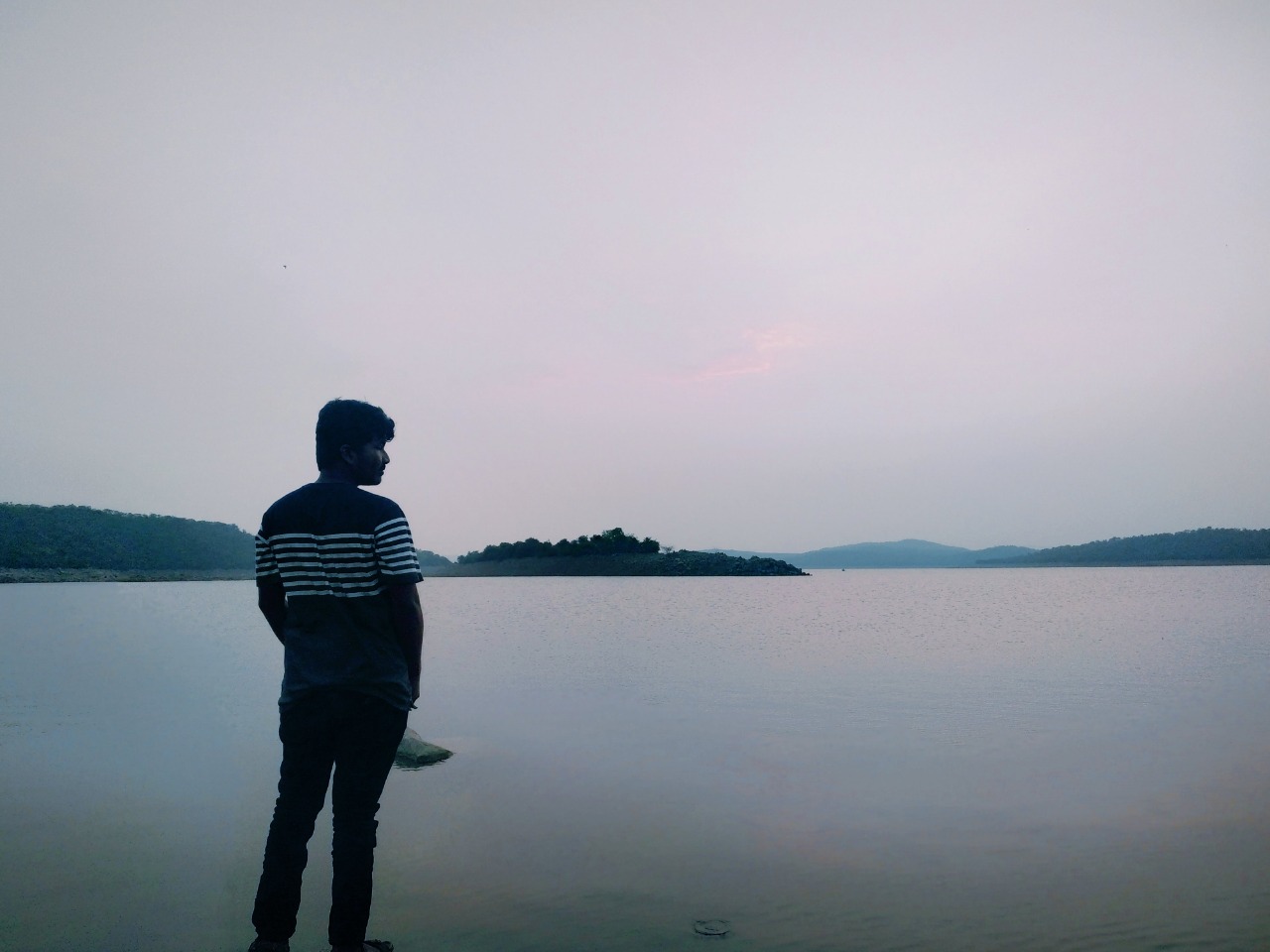 File
Marla Upender
3 years ago
SAP MM Overview,SAP MM Organizational Structure,SAP Procure to Pay Process,SAP Stock Transfer Order and Stock Transfer Process,Subcontracting Process in SAP,Vendor Consignment Process in SAP,SAP Movement Types.

Login to Download
Getting Started with SAP MM
Subject Study Materials
pdf
2 Downloads
Users Joined
Warning
: Undefined variable $getUser in
/home/wolf.engineershub.in/public_html/engineershub/engineershub/themes/ehthree/layout/right-sidebar.phtml
on line
56
Warning
: Trying to access array offset on value of type null in
/home/wolf.engineershub.in/public_html/engineershub/engineershub/themes/ehthree/layout/right-sidebar.phtml
on line
56 mahek thakur
4 months ago
Warning
: Undefined variable $getUser in
/home/wolf.engineershub.in/public_html/engineershub/engineershub/themes/ehthree/layout/right-sidebar.phtml
on line
56
Warning
: Trying to access array offset on value of type null in
/home/wolf.engineershub.in/public_html/engineershub/engineershub/themes/ehthree/layout/right-sidebar.phtml
on line
56 Warning
: Undefined variable $getUser in
/home/wolf.engineershub.in/public_html/engineershub/engineershub/themes/ehthree/layout/right-sidebar.phtml
on line
56
Warning
: Trying to access array offset on value of type null in
/home/wolf.engineershub.in/public_html/engineershub/engineershub/themes/ehthree/layout/right-sidebar.phtml
on line
56 Warning
: Undefined variable $getUser in
/home/wolf.engineershub.in/public_html/engineershub/engineershub/themes/ehthree/layout/right-sidebar.phtml
on line
56
Warning
: Trying to access array offset on value of type null in
/home/wolf.engineershub.in/public_html/engineershub/engineershub/themes/ehthree/layout/right-sidebar.phtml
on line
56 Warning
: Undefined variable $getUser in
/home/wolf.engineershub.in/public_html/engineershub/engineershub/themes/ehthree/layout/right-sidebar.phtml
on line
56
Warning
: Trying to access array offset on value of type null in
/home/wolf.engineershub.in/public_html/engineershub/engineershub/themes/ehthree/layout/right-sidebar.phtml
on line
56 P Annapoorani
5 months ago


x