Go Back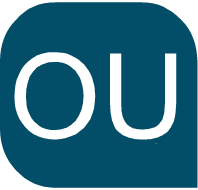 Academics
Login and Follow Osmania to receive SMS Notifications
Share on Whatsapp
LAST CHANCE FOR THE PAYMENT OF FEE
B.A/B.COM/B.SC/B.B.A/B.S.W.(CBCS) SEMESTER – III & IV (REGULAR) EXAMINATIONS, DECEMBER - 2020
In continuation of our earlier notification No.195/ UG /CBCS/REG/Exams/2020 Dated: 21-10-2020. UG/CBCS II, IV Semester REGULAR candidates of B.A/B.S.W/B.Com(General) B.Com (Computers)/B.Com (Honours)/B.Com (other courses)/B.Sc /B.B.A courses the payment of exam fee dates and submission of EAF at their respective colleges has been extended as shown below.
- The online EAF Logins will be closed on 03.12.2020 by 05:00 PM
-There is no other change whatsoever in the already issued notification.
-The notification is available on the website www.osmania.ac.in
-You can download the Official Notification here
Recommended Files from Library
Users Joined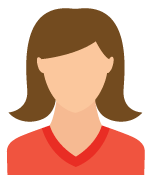 Swetcha nelloori
9 hours ago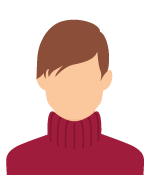 Sri Ram yadav
18 hours ago


x