Go Back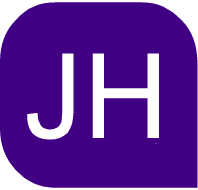 Academics
JNTU Hyderabad
1 week ago
Login and Follow JNTU Hyderabad to receive SMS Notifications
Share on Whatsapp
The Principals are informed to note the following with regards to conduct external lab
exams:
For writing lab exams, the center preferences need to be given afresh. Theory exam center's preference shall not be applicable.
If preference is not uploaded for any student, parent college shall be deemed to be a lab exam center. Similarly, if the student desires to write at the parent college, such students need not give their preferences.
After taking preferences from the students, the principals of parent colleges need to speak to the principal of the proposed host college and enquire about the feasibility to conduct the lab exam for their students at host colleges. Only after prior consultation and approval, the parent colleges should select the student preference for attending lab exam.
Due to any reason, if the host college has not conducted the lab exams, the parent college has to take the responsibility to conduct the lab exam.
All the above said conditions are applicable for the on-going lab exams of PG courses as well as for the lab exams of UG courses which are going to commence immediately after spell-3 exams.
The last date for conducting PG external lab exams and for uploading external lab exam marks has been extended up to 20-11-2020 and 21-11-2020 respectively. The last date to submit the hard copy of lab award lists as well as consolidated internal marks is 23-11-2020.
-You can download the Official Notification here
Users Joined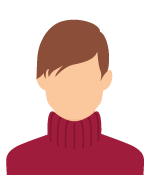 x