Go Back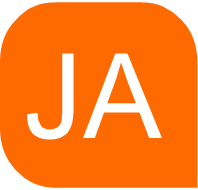 Academics
JNTU Anantapur
7 months ago
Login and Follow JNTU Anantapur to receive SMS Notifications
Share on Whatsapp
Notification for B.Tech IV Year II semester R15 Regular - Supple Examinations April 2020 Exams
For 2015,2016 Regular & 2016,2017 Lateral Entry admitted batches only
Notification for B.Tech IV Year II semester R13 Supplementary Examinations April 2020 Exams
For 2013,2014 regular & 2014,2015 Lateral Entry admitted batches only
Notification for B.Tech IV Year II semester R09 Supplementary Examinations April 2020 Exams
For 2012 Regular admitted batches only
Center of Examination: University Examinations Branch, Old Campus, Opp Polytechnic college, JNTU Anantapur.
The students appearing for the above examinations commencing from 16th April 2020 are informed that the applications will be received as per the time schedule given below:
Note:
(i) Applications are availoble at the office of the principal and duly filled-in applications should be handed over in the college office along with necessary fee.
(ii) Applications for supplementary examinations should be submitted along with attested photocopies of result sheets pertaining to earlier attempts mode by the student.
(iii) Hall tickets will be issued only to the eligible candidates who fulfill the academic requirements of the University.
(iv) Principals are requested to verity the eligibility of the registration for examination in respect of malpractice / court cases / credits.
(v) The Principals are requested to inform the students that mere payment of examination fee does not guarantee eligibility for appearing for examinations.
(vi) Detailed timetables will be notified in the website www.jntua.ac.in under 'Examinations'.
(vii) For the students due date to submit the registration forms at college exam branch is one day before the'last date'.
Note:
Online receipts/Challans along with all necessary enclosures have to be submitted at the University Examinations Branch
(i) on 07.04.2020 (Tuesday) for Online receipts/Challans without fine, with Rs.100/- fine and Rs.1000/- fine only.
(ii) on 13.04.2020 (Monday) for Online receipts/Challans with Rs.3000/- fine and Rs.5000/- fine only
Recommended Files from Library
Users Joined Senthil Ragavan
2 hours ago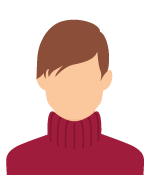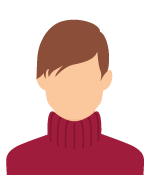 x