Go Back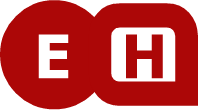 Informatives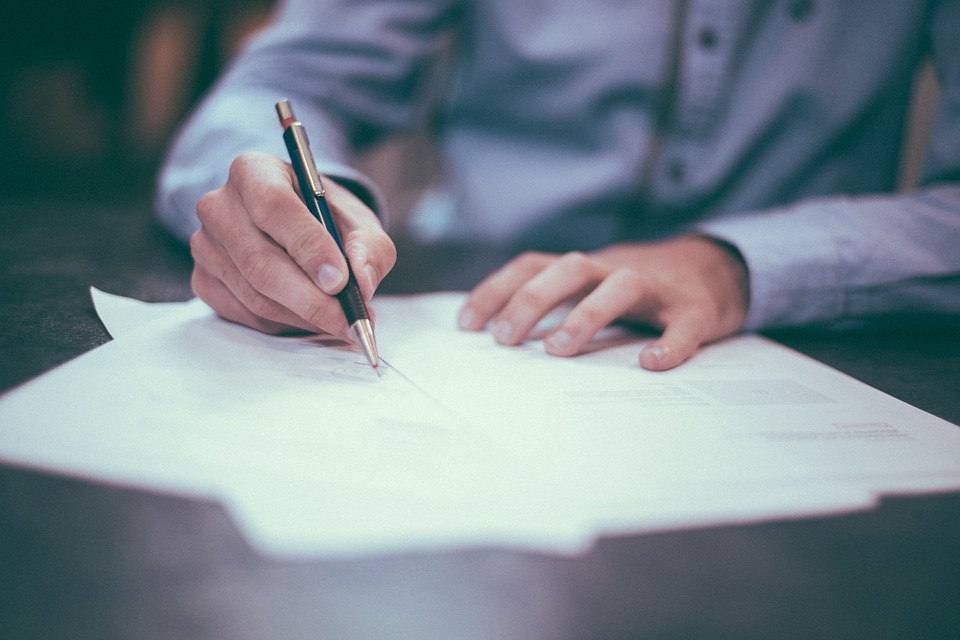 Share on Whatsapp
The ultimate dooms day is on the day of the exam. We start to fear and panic. And, once we start writing, we start to forget everything.
And most of all, we fail to manage the 3 hours effectively.
Here are a few tips which can help you:
1. Instant Planning: It will not take much time. All you need to do is to allocate time to attempt answers according to your understanding.
Meaning, attempt the questions you know and can easily present first. Then move on to the remaining answers.
But, before starting follow the points below
2. Stay Focused and calm: By staying focused and calm, you won't mess up in terms of handwriting. This way, the paper will look neat and the evaluator will find it easy to correct.
3. Presentation: Answer the questions in a proper way. Split it into points if possible. In case of maths, make sure the steps are in order with formulas written if needed.
Also, draw a margin on each page and draw another section conviniently for calculations (rough).
And make sure, to not write the paragraphs too long and in a clumsy manner.
4. Order: Answer all the questions in an order, if you miss the order then write those questions in last with the heading as Leftover questions attempted.
Speaking of questions, attempt all the questions, no matter what. And for those questions, which you don't know the answer for, make sure to attempt with near-relevant answers to the topic.
Also, make sure you try to allocate equal number of pages for every long answer and the content should be equal according to it. Do not attempt any extra questions.
Note:-And make sure to not be clumsily or cut the answers. Be clear, even if you don't have a good handwriting, write clearly and in an understanding manner.
This way, the evaluator might be able to read the answers.
Last but not the least, relax and stay tension free. Follow the breathing exercise and just focus on what matters.
Have a light snack before the exams and make sure you are well-equipped with pens, pencils and stationary. Don't forget to have an extra copy (xerox) of hall-ticket with you.
We, the team at EngineersHub,wish you all the very best for your exams. Study well and score well. We believe that you can and you will do it.
Recommended Files from Library
Users Joined P Annapoorani
2 months ago


x