Benefits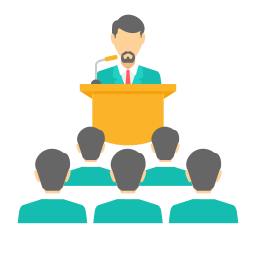 Short term program with 50 hours training.
Project Development during the program.
Assessments for firm grip on concepts.
Multiple guest sessions from industry experts.
Course Completion Certificate from EngineersHub.
Internship Certificate from EngineersHub .
RealTime use-cases while learning.
Advance training from EngineersHub for 30 days for eligible candidates after the program at free of cost.
Longterm Internship opportunities with partner companies for eligible candidates who qualify 12 days regular program and 30 days training.