Tag results found for "Software Engineering" in Questions.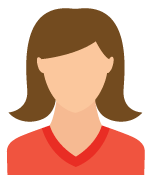 Question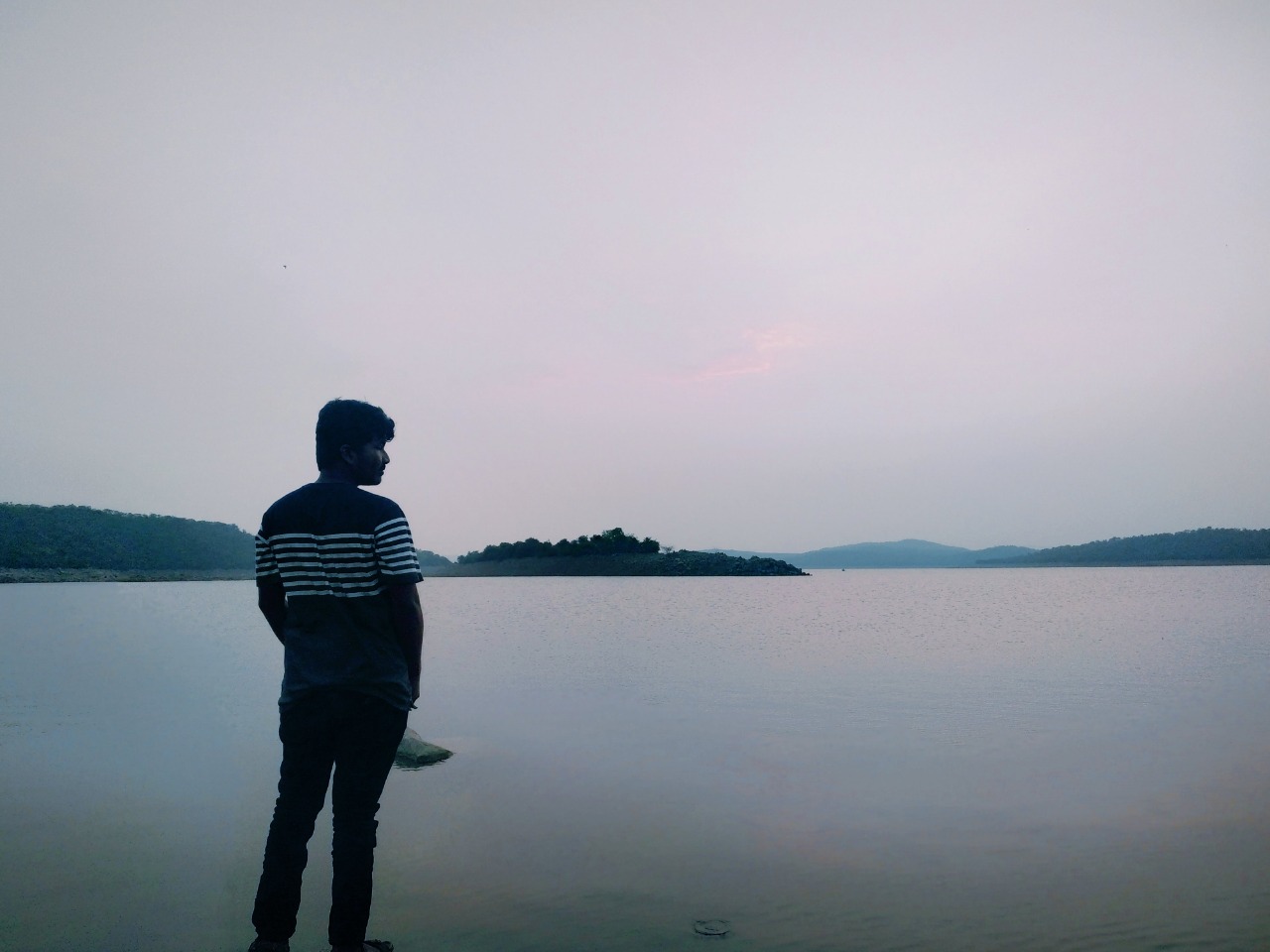 Answer
Read Mode
Answer posted by
Marla Upender
2 years ago
SOFTWARE MYTHS
Myths are widely held but false beliefs and views which propagate misinformation and confusion.
Three types of myth are associated with software:
- Management myth
- Customer myth
- Practitioner's myth
MANAGEMENT MYTHS
• Myth(1)-The available standards and procedures for software are enough.
• Myth(2)-Each organization feels that they have state-of-art software development tools since they have the latest computer.
• Myth(3)-Adding more programmers when the work is behind schedule can catch up.
• Myth(4)-Outsourcing the software project to a third party, we can relax and let that party build it.
CUSTOMER MYTHS
• Myth(1)- General statement of objective is enough to begin writing programs, the details can be filled in later.
• Myth(2)-Software is easy to change because the software is flexible.

PRACTITIONER'S MYTH
• Myth(1)-Once the program is written, the job has been done.
• Myth(2)-Until the program is running, there is no way of assessing the quality.
• Myth(3)-The only deliverable work product is the working program
• Myth(4)-Software Engineering creates voluminous and unnecessary documentation and invariably slows down software development.
Users Joined
Warning
: Undefined variable $getUser in
/home/wolf.engineershub.in/public_html/engineershub/engineershub/themes/ehthree/layout/right-sidebar.phtml
on line
56
Warning
: Trying to access array offset on value of type null in
/home/wolf.engineershub.in/public_html/engineershub/engineershub/themes/ehthree/layout/right-sidebar.phtml
on line
56 mahek thakur
4 months ago
Warning
: Undefined variable $getUser in
/home/wolf.engineershub.in/public_html/engineershub/engineershub/themes/ehthree/layout/right-sidebar.phtml
on line
56
Warning
: Trying to access array offset on value of type null in
/home/wolf.engineershub.in/public_html/engineershub/engineershub/themes/ehthree/layout/right-sidebar.phtml
on line
56 Warning
: Undefined variable $getUser in
/home/wolf.engineershub.in/public_html/engineershub/engineershub/themes/ehthree/layout/right-sidebar.phtml
on line
56
Warning
: Trying to access array offset on value of type null in
/home/wolf.engineershub.in/public_html/engineershub/engineershub/themes/ehthree/layout/right-sidebar.phtml
on line
56 Warning
: Undefined variable $getUser in
/home/wolf.engineershub.in/public_html/engineershub/engineershub/themes/ehthree/layout/right-sidebar.phtml
on line
56
Warning
: Trying to access array offset on value of type null in
/home/wolf.engineershub.in/public_html/engineershub/engineershub/themes/ehthree/layout/right-sidebar.phtml
on line
56 Warning
: Undefined variable $getUser in
/home/wolf.engineershub.in/public_html/engineershub/engineershub/themes/ehthree/layout/right-sidebar.phtml
on line
56
Warning
: Trying to access array offset on value of type null in
/home/wolf.engineershub.in/public_html/engineershub/engineershub/themes/ehthree/layout/right-sidebar.phtml
on line
56 P Annapoorani
5 months ago


x