Go Back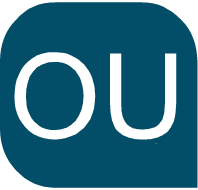 Academics
Login and Follow Osmania to receive SMS Notifications
Share on Whatsapp
Senior Diploma in Sanskrit Regular October 2020 Examinations Results
The results of the Senior Diploma in Sanskrit (Regular) Examinations held in October 2020 are declared.
The candidate will be provided a photocopy of his/her theory answer script on payment. The request for a photocopy of the answer script should be submitted in the prescribed proforma available on the OU website by the concerned candidate duly attested by the principal of the college along with (1) The Prescribed fee to paid in favor of The Registrar, Osmania University Exam Fee Fund Ac No. 52198262031 through pay In available at Core Banking counter In the Examination Branch, O.U (2) Hall Ticket and (3) Copy of Memo
The photocopy of the answer script will be sent to the candidates by post in a month time from the last date of submission. The request for Revaluation Photocopy of answer scripts will be accepted at the examination branch. Candidates who wish to apply for Revaluation Photocopy of answer script should apply within the above stipulated period only.
AS THE PROVISION OF PROVIDING PHOTOCOPY OF THE ANSWER SCRIPTS IS CREATED, NO SUCH REQUEST IN THIS REGARD CAN BE CONSIDERED UNDER RTI ACT.
Note: The application for a photocopy of Answer Script has to be submitted by the candidate in Person.
-You can download the Official Notification here
Users Joined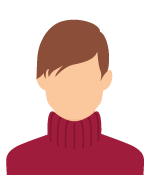 Dyavanapally vikas
1 hour ago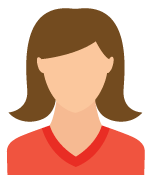 x