Go Back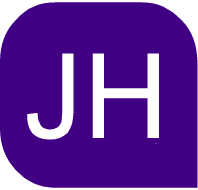 Academics
JNTU Hyderabad
4 months ago
Login and Follow JNTU Hyderabad to receive SMS Notifications
Share on Whatsapp
Revised Academic Calendar (2020-21) For All Constituent& Affiliated Colleges of JNTUH MCA III Year I & II Semesters
MCA III Year I Semester
MCA III Year II Semester
* Comprehensive Viva-Voce should be conducted before the end of the Semester.
** Conduct of Project work Review is mandatory before the end of the semester.
Note:
1. Project work thesis should not be submitted before 20 weeks from the date of Registration.
2. Regular End Semester Examinations of previous Semester (including lab exams) as per the data received from the Examination branch: 12.10.2020, 27.10.2020, 31.10.2020, 08.11.2020 to 16.11.2020.
-You can download the Official Notification here
Users Joined Samarth Kulkarni
2 days ago x