Go Back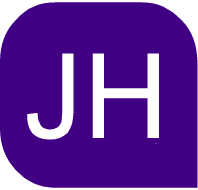 Academics
JNTU Hyderabad
6 years ago
Login and Follow JNTU Hyderabad to receive SMS Notifications
Share on Whatsapp
JNTU-HYDERABAD : Information on Pongal - Sankranthi Holidays - 2015
This time JNTUH might not release any official notification regarding Pongal - Sankranthi holidays and it completely depends on respective colleges to decide on holidays, students need to contact their college administration regarding holidays and JNTUH might only give holidays on the days of festival i.e only 2 or 3 days, apart from these days respective colleges may or may not extend their holidays.
So wait for your college to decide on Pongal - Sankranthi Holidays.
Note : This article is just to help the students who are waiting for the information on pongal-sankranthi holidays and this is not at all linked with any officials of JNTUH and its affiliated colleges.
Recommended Files from Library
Users Joined x