Go Back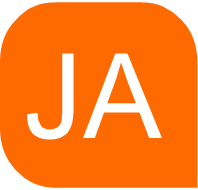 Academics
JNTU Anantapur
7 months ago
Login and Follow JNTU Anantapur to receive SMS Notifications
Share on Whatsapp
NOTIFICATION FOR RECOUNTING, CHALLENGE VALUATION & PHOTO COPY OF ANSWER SCRIPTS
B-Tech IV Year I Semester (R13,R09) Regular & Supplementary November/December 2019 Examinations
The candidates who wish to apply for recounting of theory external marks/challenge valuation/photocopy of answer script should submit the requisitions to their Principals along with the attested statement of marks with necessary fee on or before 12-03-2020.
There is no recounting for laboratory external.
The processing fee for recounting (non-refundable)for each theory external is Rs.100/-.
The fee for challenge valuation is Rs. 10,000 /- per subject.
The fee for photo copy of answer scripts is Rs.1500/- per subject.
Further the Principals ore requested to accept the applications from students on or before the above date and submit the applications through online (emsrms) on or before 13.03.2020(Applications due date) last date for online payment through emsrms is (Payment due date) 16.03.2020. Applications received through offline will not be processed and DD's/Challans are not accepted.
Note:
1. Notification will not be visible for submission of applications after applications due date.
2. Notification will not be visible for online payment after 'payment due date'.
3. Applications after due date will not be considered.
- You can Download the Official Notification Here
Users Joined Senthil Ragavan
3 hours ago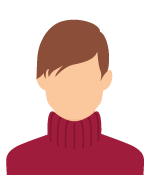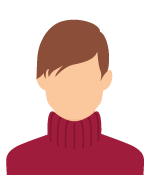 x